Dekalb Garbage Disposal Repair
At Global Plumbing, we believe making our customers' lives easier. Garbage disposals come in handy to chop up unwanted foods when you are cooking to keep your sink and drain clear of food/debris. When your disposal malfunctions or is out-of-date, it can become a nuisance and leave a very unpleasant smell in your home. In older homes, you might find a worn-down motor or damaged blades from an accidental spoon or fork mishap.
In any situation, the experts at Global Plumbing are trained to resolve your issue. When you're in need of quick garbage disposal repair – you can count on us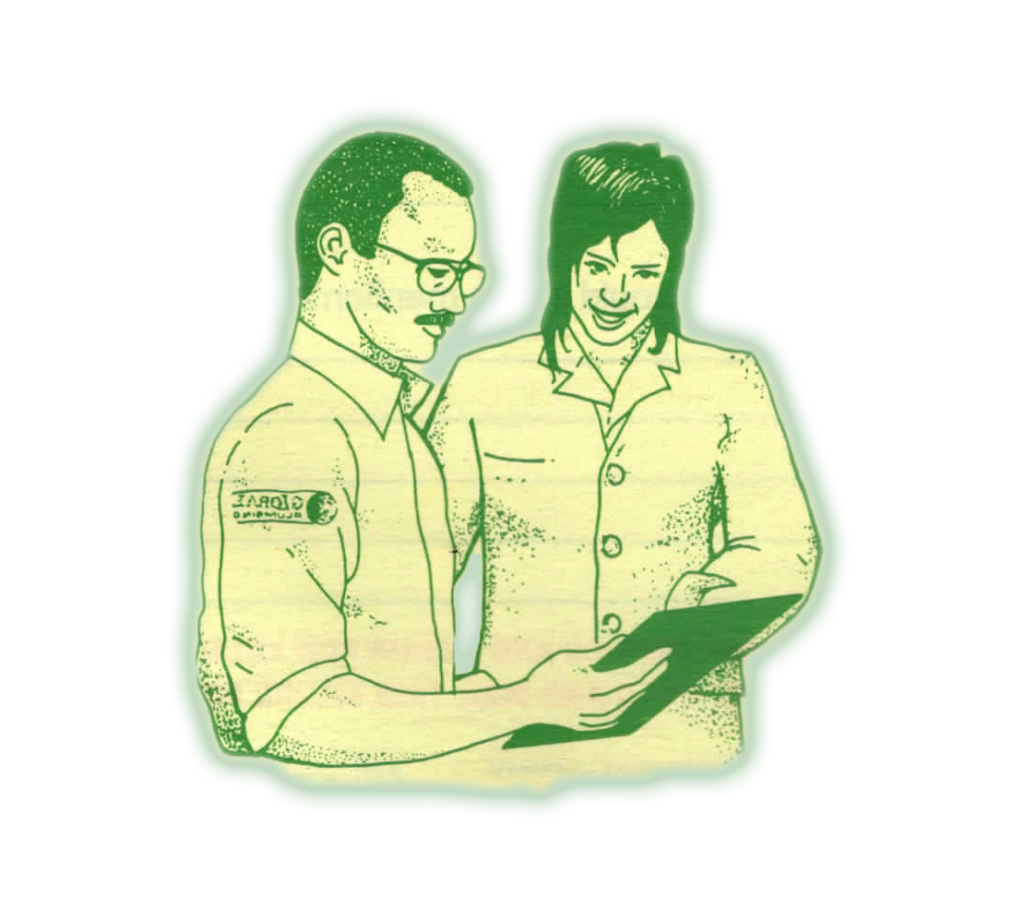 Dekalb Garbage Disposal Installation
Looking to get a new garbage disposal system installed? You will need a licensed plumber! Let our Dekalb plumbers take care of it for you. We are able to fully install your garbage disposal in the Greater Atlanta/Dekalb area. We provide you with the quality products and services needed to install your new system as well as the knowledge of upkeep and longevity.
Service from Global Plumbing is backed by over 20 years of experience allowing your mind to be at ease.
We are on standby for all your Dekalb Garbage Disposal Repair and Installation Needs.