Water Line Repair or Replacement
How do you decide whether to do a water line replacement or just a water line repair?
Many Atlanta property owners are faced with that question every year when a water line requires repairs. There are sensible guidelines to follow and sound professional advice as well. Our Dekalb plumbers attempt to educate our customers with the right information and helpful advice to make an informed decision on whether to repair or replace their waterline.
Most customers we encounter are unaware that water lines can run from the street to your home, are your responsibility. Many come to us finding this out the hard way when the line deteriorates and starts to leak or flood – creating an unnecessary cost to their monthly bill.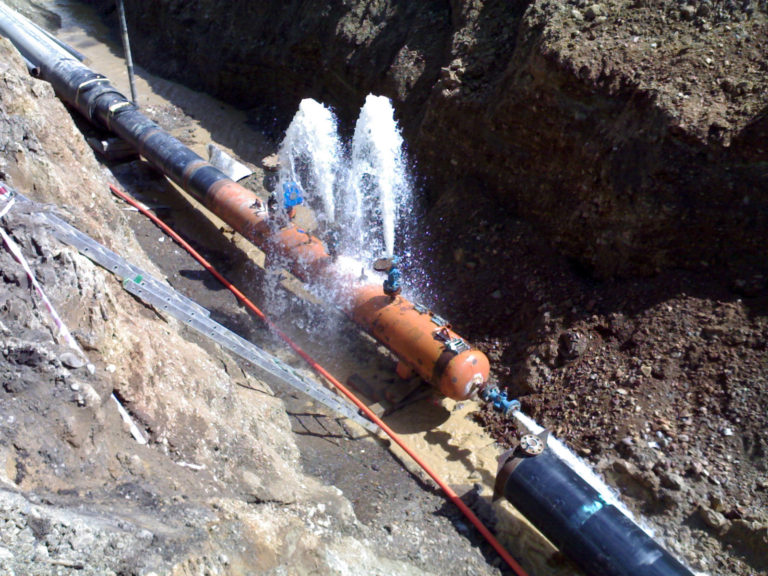 New underground technologies are permanently changing the landscape of the construction industry and how lines are laid underground. Even with the evolution of underground plumbing, our technicians are trained with the knowledge to detect the issues and in some cases, even drill on your land so carefully that your landscape is not disturbed.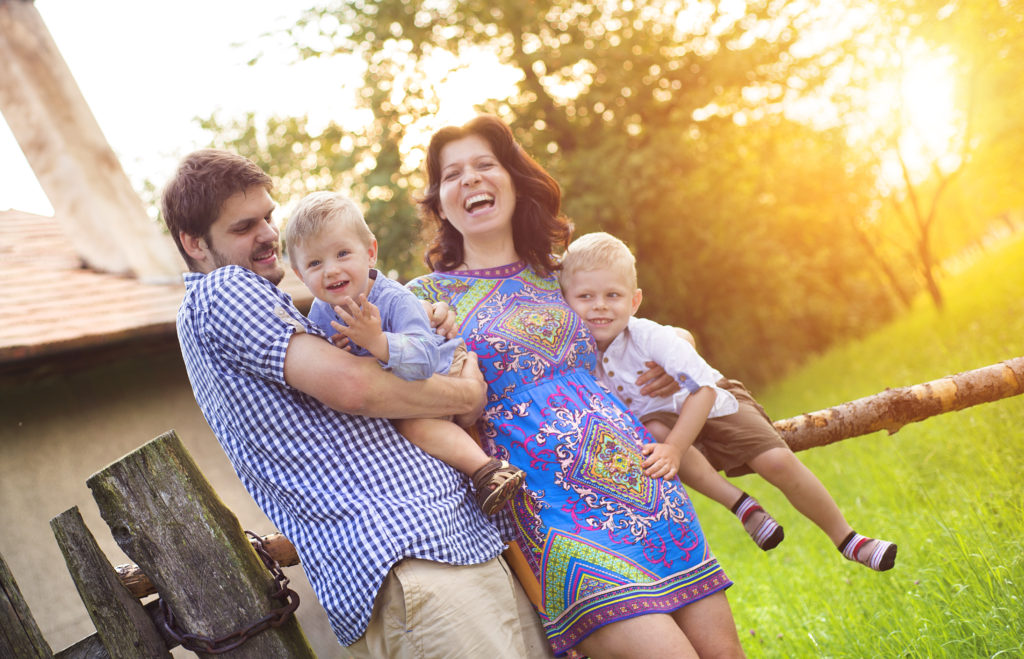 Global Plumbing in the East Metro Atlanta Area provides you with:
Convenience 

– Simply call our service hotline any time—day or night—and we'll send a repair specialist to your home within 24 hours.

Reliability

 – Instead of choosing a random contractor, you can rest easy knowing that your line will be repaired by qualified specialists who have experience with water line problems.

Savings 

– We'll provide you with quality parts and professional labor to repair or replace your water line, and we will give you a peace of mind with our warranty.

Guaranteed satisfaction

 – Stay protected as long as you like with our service warranty that's available for our product and service, and ensures that you will continue to receive the full benefits of our service.
Don't Hesitate to Give Us a Call for your Dekalb Water Line Repair Service!