Dekalb Water Heater Installation
We know you depend on your water heater to keep your home water supply warm on demand throughout the year. Global Plumbing has always been committed to putting you first and offers all Dekalb hot water heater repair and workmanship guaranteed. We will beat any written quotes from a reputable company — and we provide an optional service level guarantee.
Dekalb Water Heater Repair & Replacement – Tank and Tankless
From repairs to replacements, our Dekalb plumbers are there for you. When you are looking for a new tank water heater or the new tankless water heater, you can depend on our Dekalb plumbers for advice on choosing the perfect hot water system for your family.
Factors you may want to consider:
Heating capacity — do you have enough hot water for your entire home?
Energy efficiency and costs.
Environmental considerations and unforeseen events.
Dependability, warranty and your budget for repairs or replacement.
For more information about tankless water heaters, consult the Consumers' Guide to Tankless Water Heaters. Call today to discuss your tankless water heater options or for a FREE estimate. Please be aware that the Federal Government has offered a $300 tax break for installing a tankless water heater – be sure to take advantage of this!
We provide service when you most need it with 24-Hour service and free estimates. If you are looking for a local Atlanta plumbing company with a proven reputation for putting our customers' needs first, please give us a call – (770) 322-1611.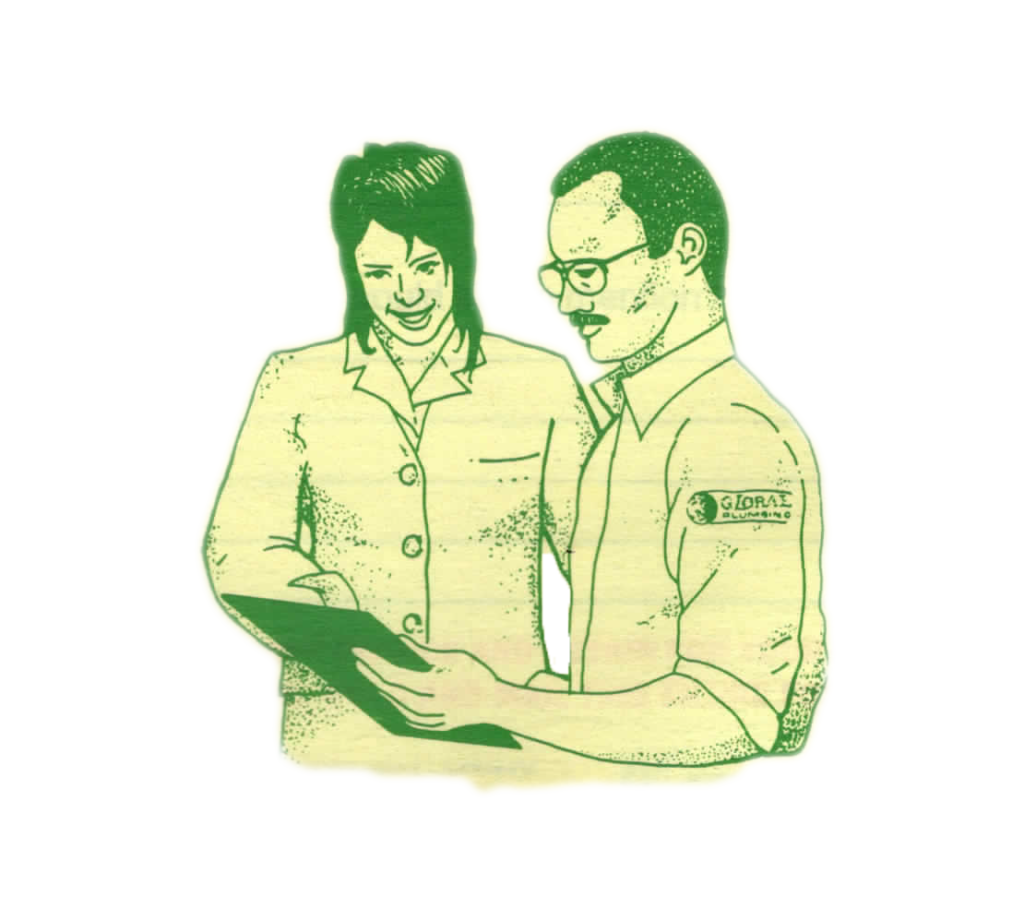 We are on standby for all your Dekalb Water Heater Installation Needs.