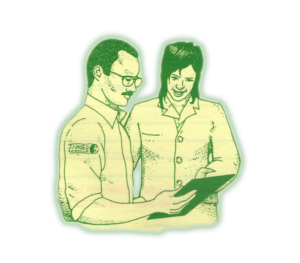 We want your feedback! Let us know how we are doing.
Global Plumbing Inc.
Average rating:
6 reviews
Oct 20, 2020
Excellent Service
Could not be happier with the service I received. Within 3 days of my initial contact, Global recommended a specialist at a plumbing supply company who helped me find the exact kitchen faucet I wanted at an excellent price. Global scheduled the installation immediately, to my surprise. They understood that I work, and had to schedule time off for the installation. They did not disappoint!! They were courteous and professional!! They were on time!! They were quick with the installation!! I will definitely call them in the future for my plumbing needs and will recommend them to family and friends.
Oct 20, 2020
Plumbing Excellence
Global Plumbing upgraded all the plumbing in my 26-year old house. I received excellent customer service from start to finish. The quality of work they provided was outstanding. They did not sell me on anything that I didn't need. I highly recommend them to anyone!
Sep 25, 2018
Superb Service
The service received was superb! The representative was detailed and very knowledgeable explaining the process of installing my hot water heater and the service expectations. I had called 3 other plumbers but because he took his time to educate me and give me fair estimates, he was hired! The expectations set were definitely met. I will be adding Global Plumbing to our Realtor's database as a trustworthy plumbing company.
Sep 20, 2017
Thank you
We received excellent service and advice – it was a positive experience and one call was all that was required, even at 10:00 pm. We plan to tell all our friends about Global Plumbing!
Apr 20, 2017
Great work.
Repairs were made promptly and helpful suggestions were offered as your technician worked. Thanks for taking time to show us how to perform tasks to extend the service life of the water heater you installed.
Dec 20, 2016
My plumber for life!
Your representative was knowledgeable and courteous. Thanks for the excellent care of our home and the timely response to my call for service. We will definitely be calling Global Plumbing again, if needed!